Stress less. Sleep better. Live mindfully.
Exclusive offer: save 55%
on Yours App yearly.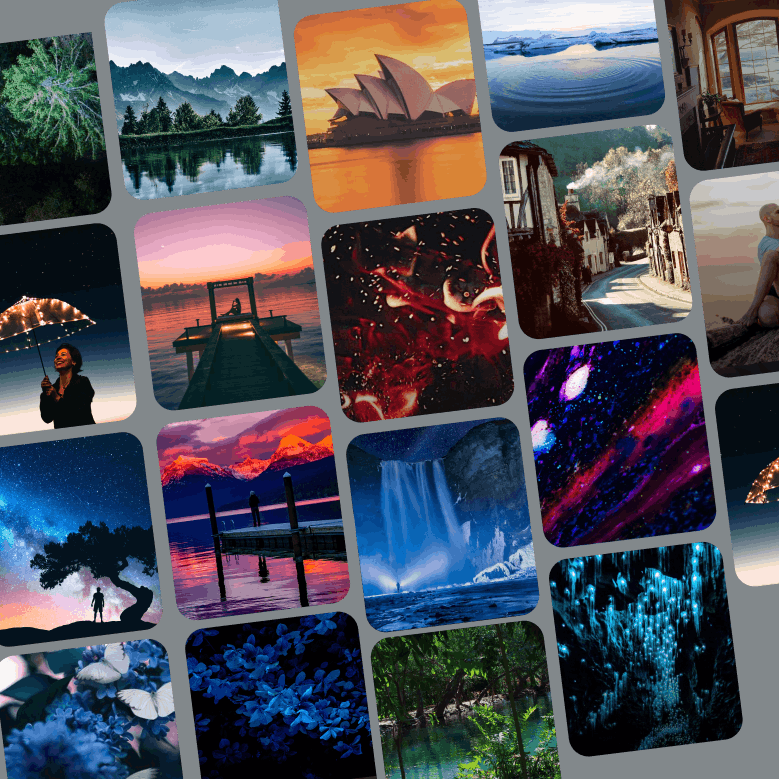 Take better care of yourself
If you want to relieve stress, learn yoga, improve your sleep, or just simply relax, you will find it all in the app.
Find Your Happy
I know you`re busy and stressed, but it only takes a few minutes. Do something for yourself or loved ones.
Stress Less
Unplug from the stressors in life and take a break. Relax your mind and body - they need it!
Sleep better
Get a good night`s sleep - put your mind at ease and get some rest for the next day!
A large library of ever-expanding self-care content:
Breathing clocks
Interactive breathing techniques for focus, empowerment, relaxation & more
Easy yoga
Learn with courses, techniques and advice for all difficulty levels
Manage stress & anxiety
150+ meditations for adults, teens, children, pre & post-natal
Master your mind
Examine & nourish your thoughts and feelings with expert psychological guidance and mindfulness aid
Music for relaxation
Expanding library of lo-fi, ambient, and piano music, atmospheres, binaural, ASMR, and sounds of nature
Sleep better
50+ sleep stories to help you lull into deep sleep
Unlock everything with Yours Premium
Curate your perfect self-care routine with our best in class content recommendations
|   | Basic | Premium |
| --- | --- | --- |
| Yoga | Limited | |
| Meditation | Limited | |
| Sleep | Limited | |
| Breathing clocks | | |
| Expert psychology advice | Limited | |
| Fitness | Limited | |
| Content for children | Limited | |
| Content for parents | Limited | |
| LGBTQI+ themes | Limited | |
With this exclusive offer:
Save 55% on Yours App
300+ sleep stories, guided meditations, music & sounds
SAVE 55%
Exclusive offer
30 - day money back guarantee